Department of Information Technology
Understanding its scope and importance in the professional world the IT Department of Dr. Rizvi College of Engineering & Management was established to produce quality IT professionals. The branch of informational technology is an intelligent blend of management and technical subjects. The students are thoroughly trained to work on different platforms and software and are simultaneously instilled with managerial abilities; the idea is to produce entrepreneurs. Projects and live projects are integrated with the curriculum to narrow the gap between industry and the academic knowledge.
More focus is emphasized on the practical learning, projects and research. The students of the department get into the industry through placements majorly and there is a high inclination towards entrepreneurship and research. The department is supported by a placement cell. Students are introduced to global challenges and encouraged to take up projects in this direction.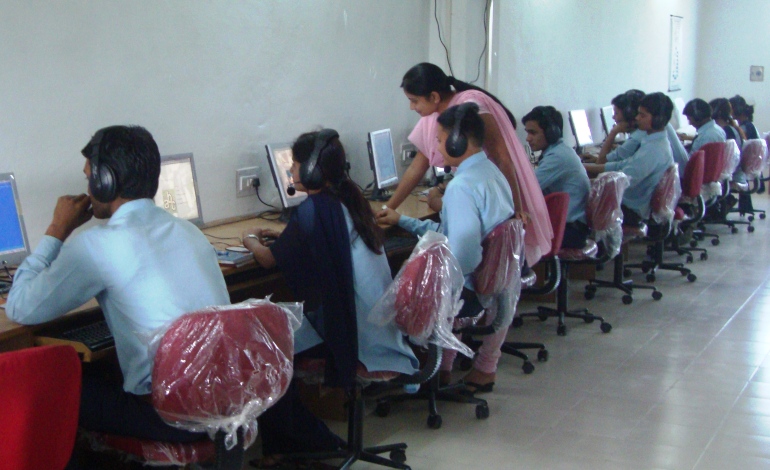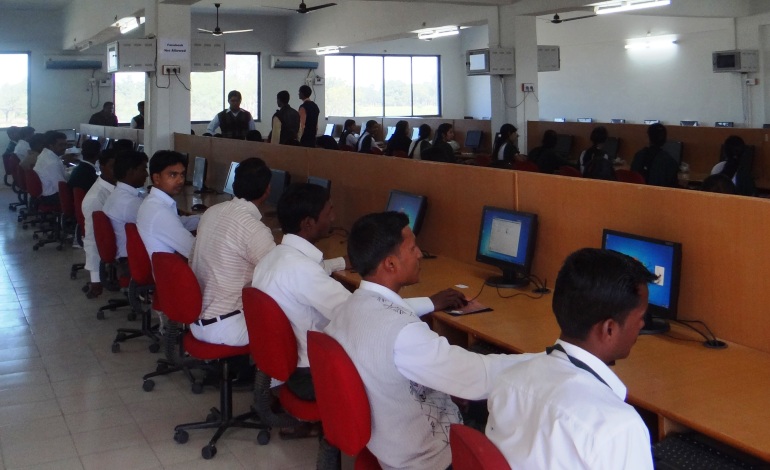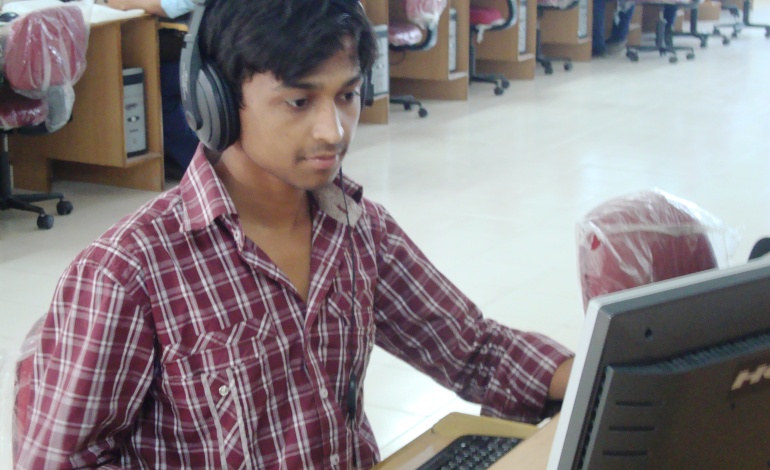 Quick Links
For more details, call us on our Toll Free No.
1800 - 200 - 5802