Department of Electronics & Communication
With a worldwide shortage of Electronics & Communication graduates, job opportunities are now better than ever. Emphasis is given to the basic principles of electronic engineering together with information technology, both software and hardware.
You will gain hands-on experience in getting things to work, while improving your numeracy and communication skills. Our approach is to enable you to mature through the practical application of concepts and theory, always with awareness of their relevance to the real world.
We offer education from the general to the very specialized in a well-equipped department. Electronic & Communication Engineering and its associated disciplines are the key enabling technologies for progress in the 21st century and I see our graduates will be in high demand from employers. By investing in both modern electronic hardware and knowledge through faculty research and training, we make sure our institute is up-to-date.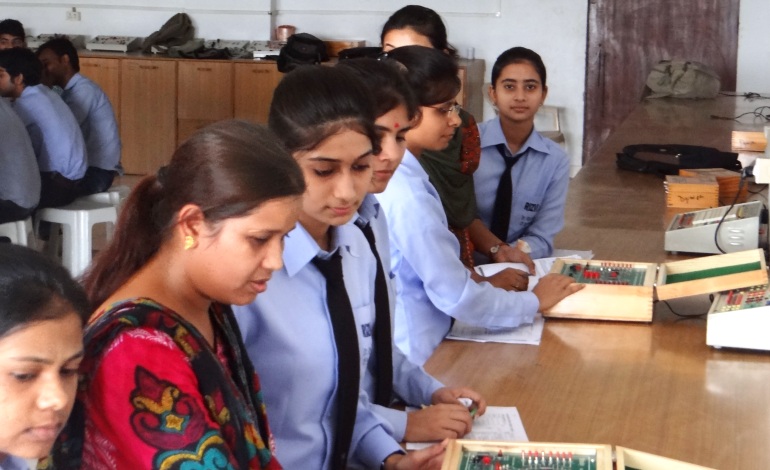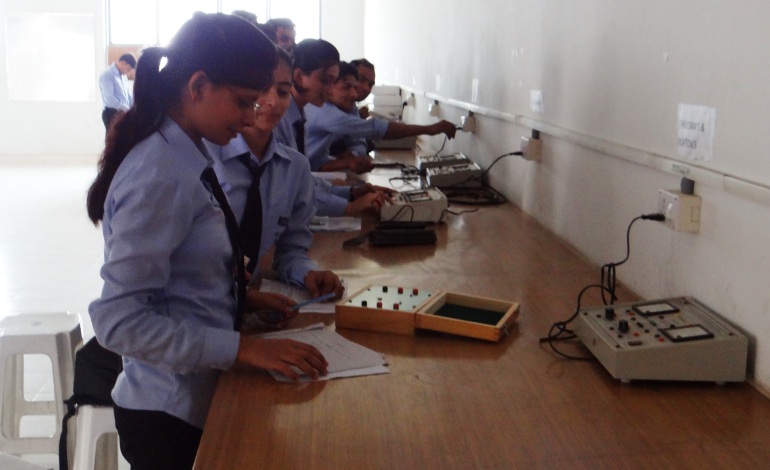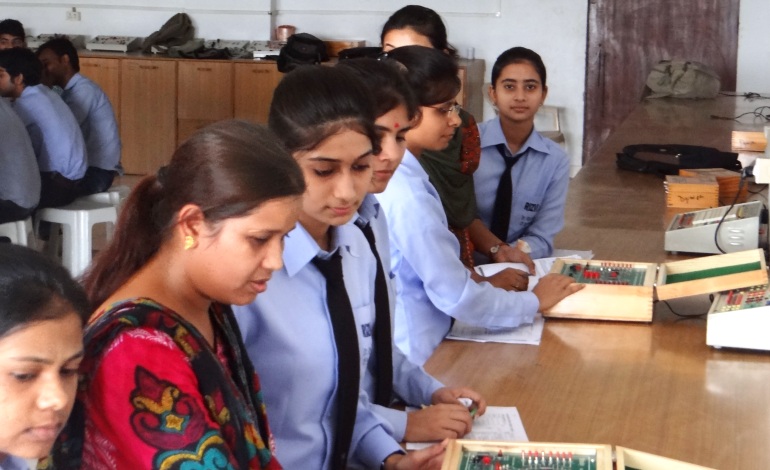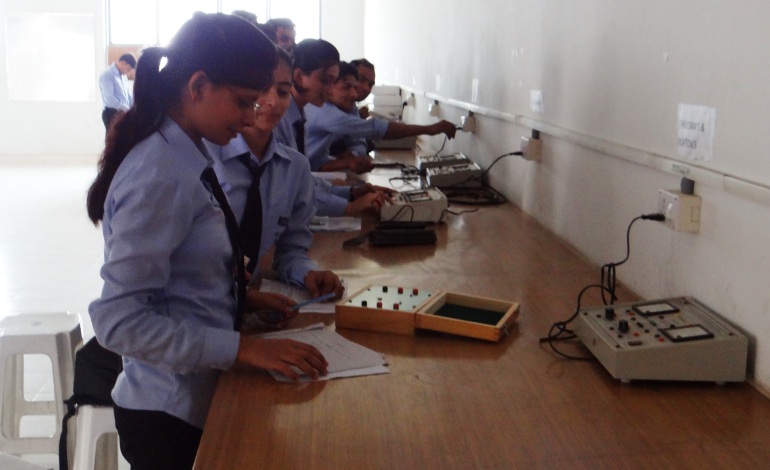 Quick Links
For more details, call us on our Toll Free No.
1800 - 200 - 5802